A warm welcome to 'Hung Fung' restaurant situated in Kingsthorpe just a few miles north of Northampton. We are commite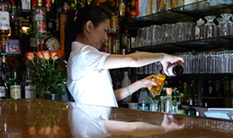 d to providing customers with an excellent service as well as delicious comfy food at a high standard using fresh ingredients.
Hung Fung has an excellent reputation in Northampton stretching back as far as the early 70's and we are grateful for all the support we have had from our customers over the years and aim to continue to maintain the quality and consistency our customers expects.
If you are looking for a quality takeaway meal then take a look at what we have to offer on our menu. We are sure you will find something for every member of your family and friends. Our delivery service is available between 5.30pm – 10.45pm seven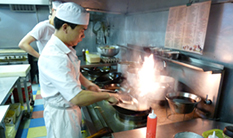 days a week.
As well as providing a Takeaway service, our customers are also welcome to dine at our restaurant located at:
Hung Fung Restaurant, 57 Harborough Road, Northampton, NN2 7SH